AWARDS AND ACCOLADES
ACANTHUS have always believed in the saying 'Don't work for recognition, but do work worthy of recognition' but a little acknowledgment is always appreciated as 'Recognition is the greatest motivator' also.
---
Acanthus Architecture got admiration for its architecture & design work at the '4th Global Business & leadership Awards, 2018 & Summit' held in Delhi. Our Directors, Mr. Nikhil Gupta and Mr. Akhil Gupta received the award for "Most Comprehensive Architect & Interior service provider in South Delhi" from Rajya Sabha MP, Amar Singh ji.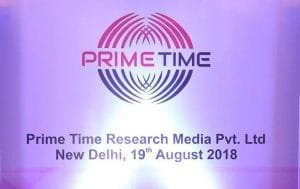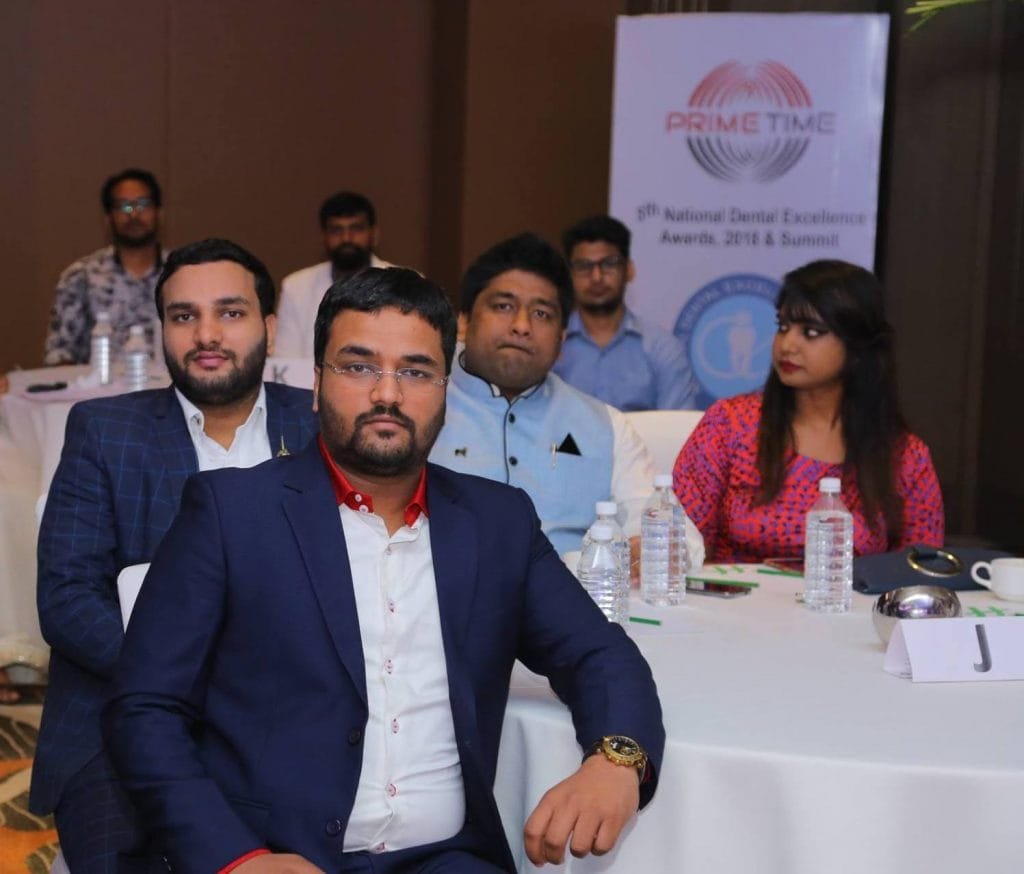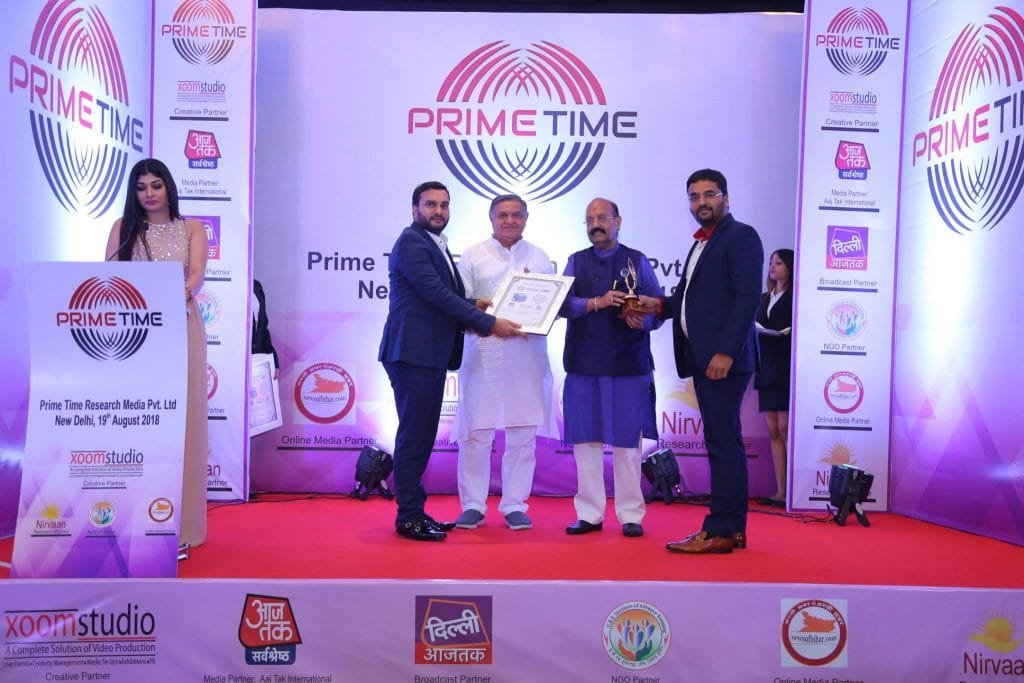 ---
---
Acanthus Architecture and Interior Consultants received the Best Professional Architects and Interior Consultants award at India Business Awards 2018 held in Bengaluru.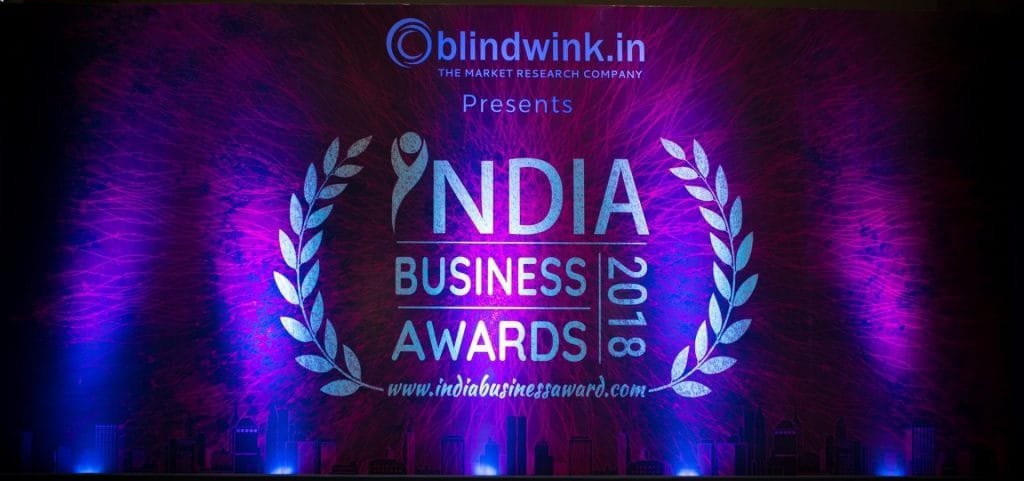 ---
---