Designed by Acanthus
This hotel property in Badaun has a beautiful architecture with contemporary interiors that make one feel close to nature. The European styled stone finish looks quite modern and stylish. The carved wooden artworks look unique. The flooring is done with Italian stone in the straight-line pattern.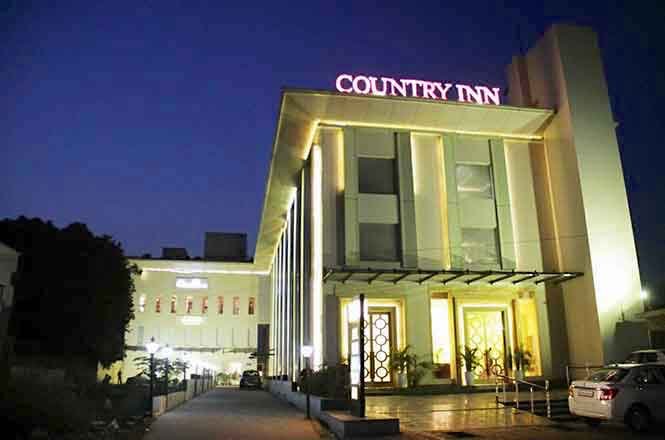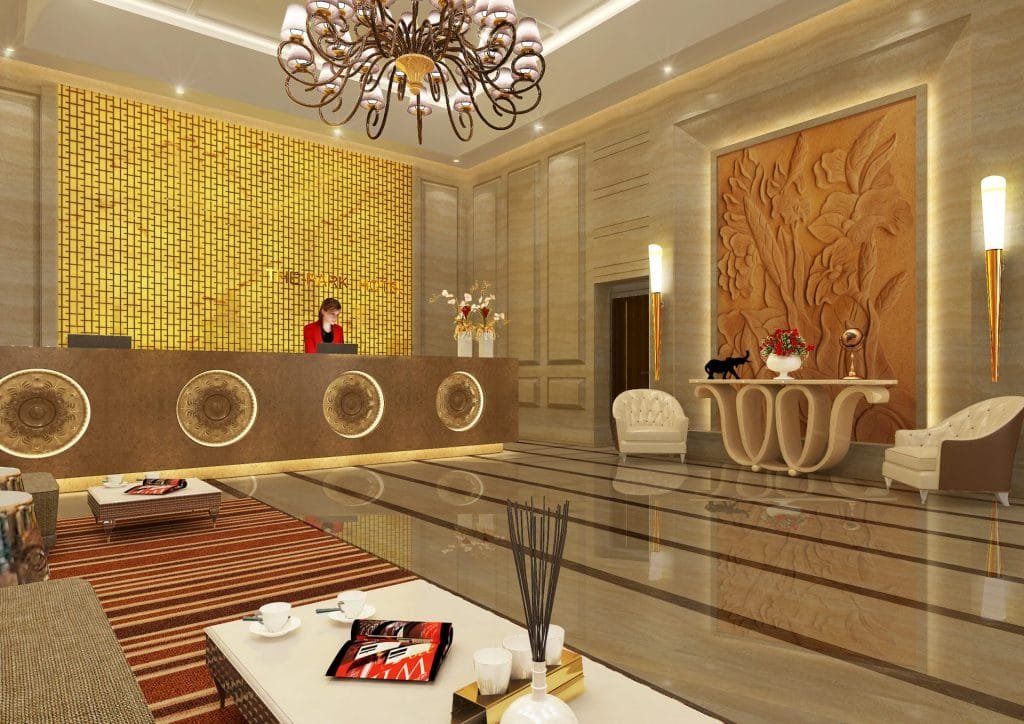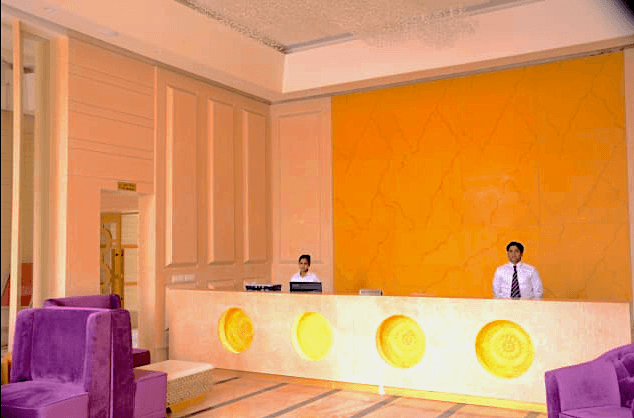 The hotel walls display stone finish acrylic which is backlit that looks alluring. The banquet area can be seen with some artistic sculptures that are quite engaging. One can see huge mirrors in certain hotel areas and these backlit mirrors are etched in a chic design pattern giving a personality to the whole place.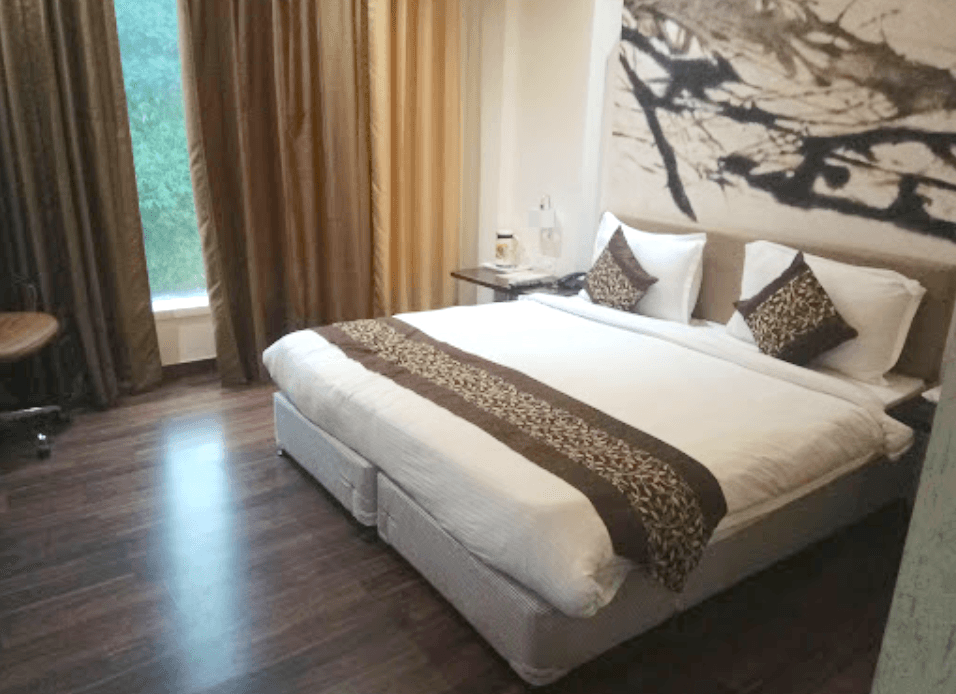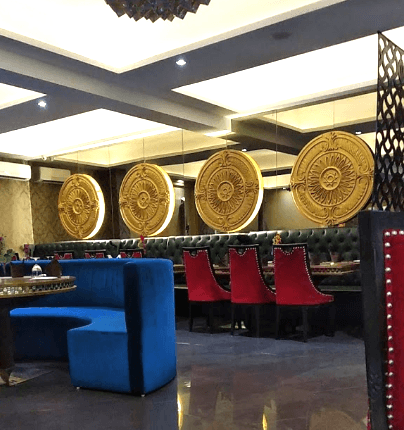 This Badaun property also consists of panels with a classic pattern that is made with newfangled material giving the area a modish look.