Designed by Acanthus
St. Xavier High School's architecture and interior design, done by Acanthus, is one of a kind educational space. This Gurugram school balances modern style with a classy look.
Its unique façade with Roman-style pillars makes it look like a fabulous heritage building with the contemporary styling of modern times. The reception area showcases a distinctive and intricate detailing that looks delightful.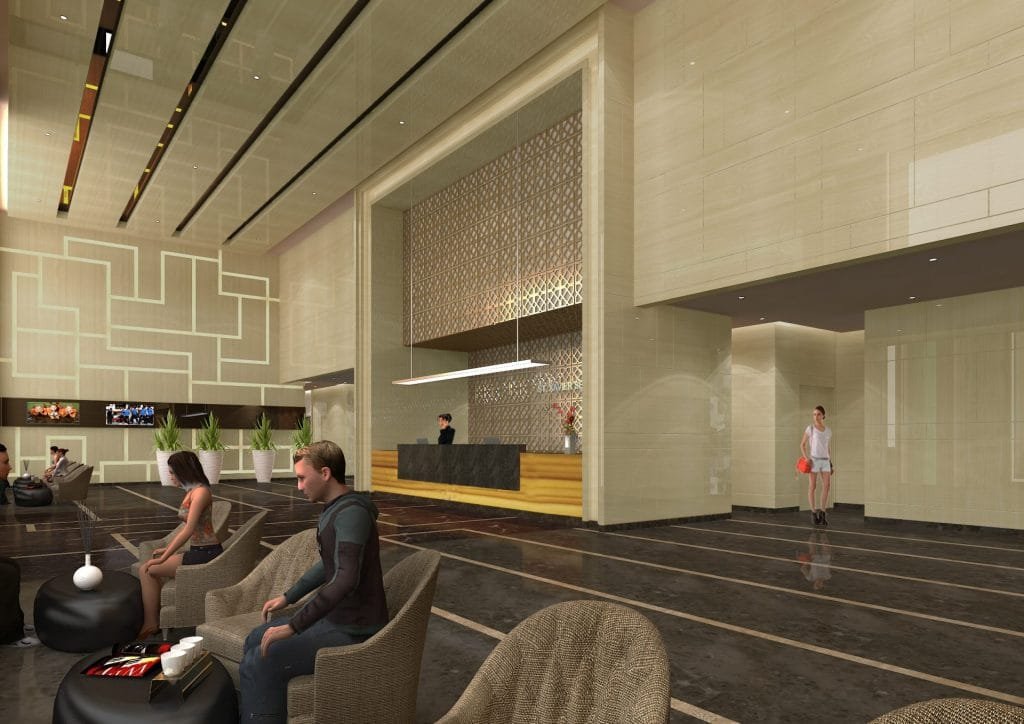 The special room designed for the Director comprises of modern artworks, wooden panels with bronze mirror cladding. The windows of this room showcase an eccentric wooden jali partition that adds grace to the look of the room.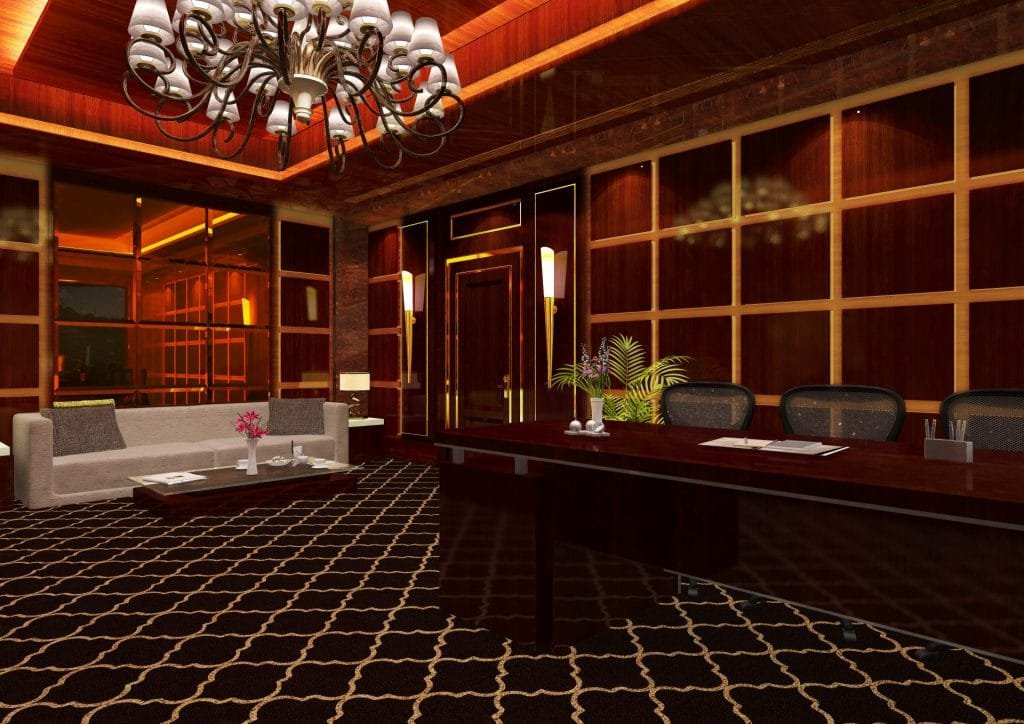 Even a classic chandelier that hangs in this modern room has been placed perfectly to add some more elegance. Simple yet very practical designs have been done in the classrooms, library and swimming pool keeping the young students in mind.