Designed by Acanthus
This is an special hotel and resort designed by Acanthus in Rajasthan. This magnificent property showcases a quintessential mix of contemporary design and traditional characteristics which is quite uncommon and exclusive in its design.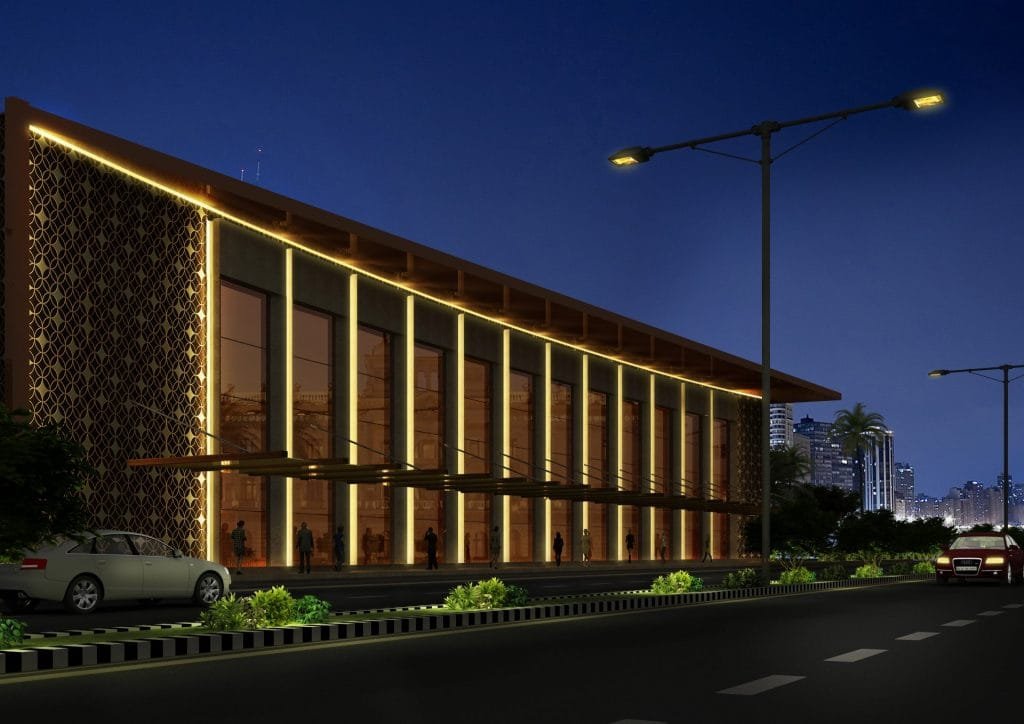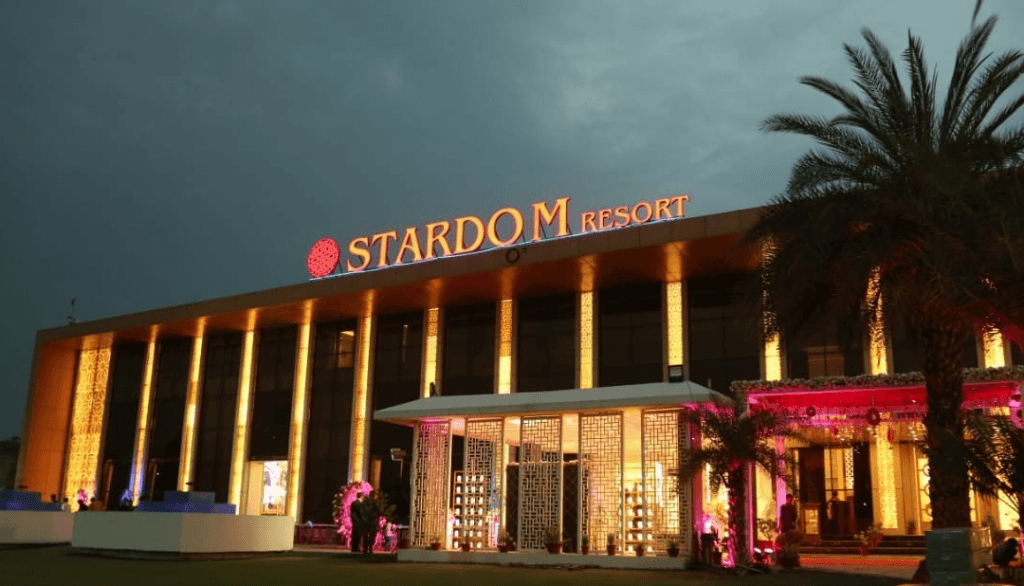 It boasts of a 10,000 sqft of an area with well placed imperial style sculptures with backlit etched mirrors and carpet in pink and maroon color combination. The reception features lavish-looking gold leafing work and carved woodwork. The straight-line exterior façade looks stunning and is quite pleasing to the eye.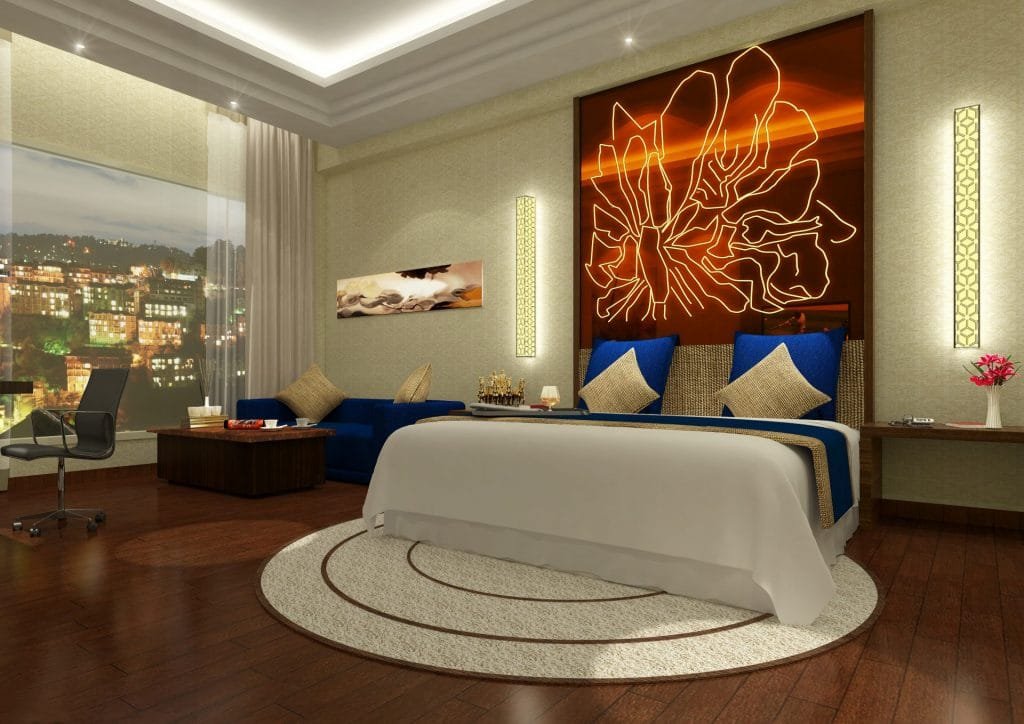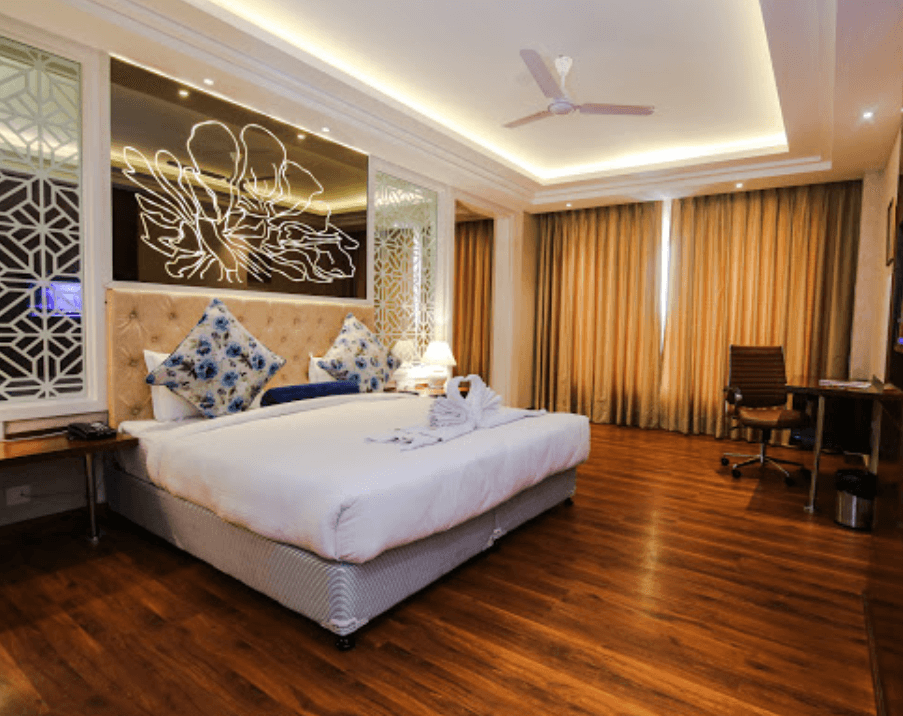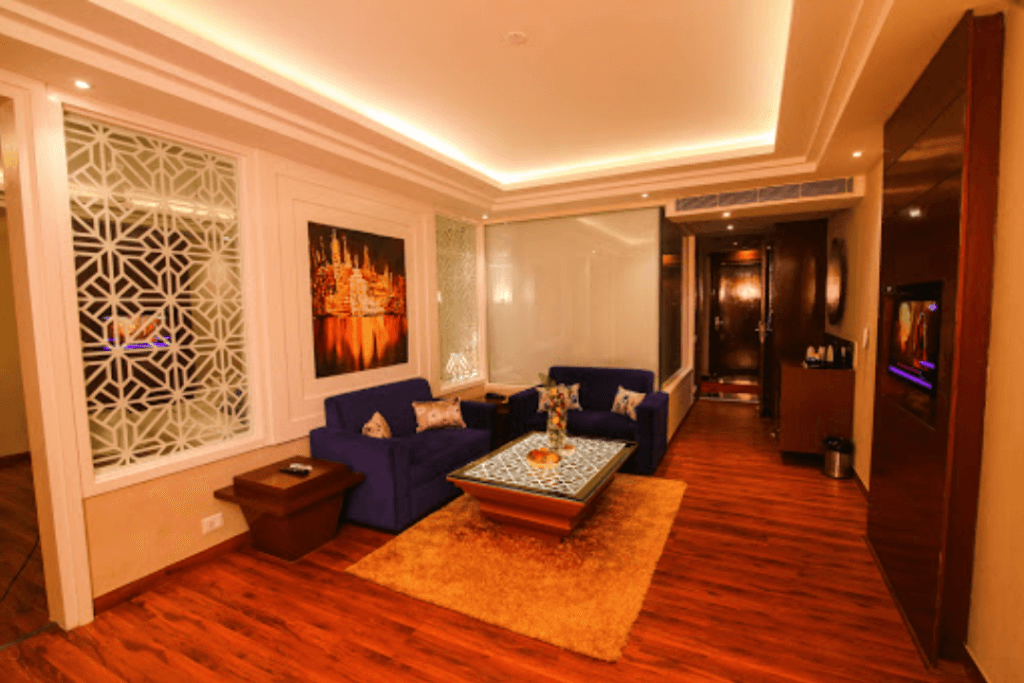 The contemporary style of the hotel looks ravishing and 20 feet tall designer doors enhance the class of this property located in the Pink city. In the lobby, one cannot miss checkered pattern flooring which shows the opulence and glamour of this hotel.